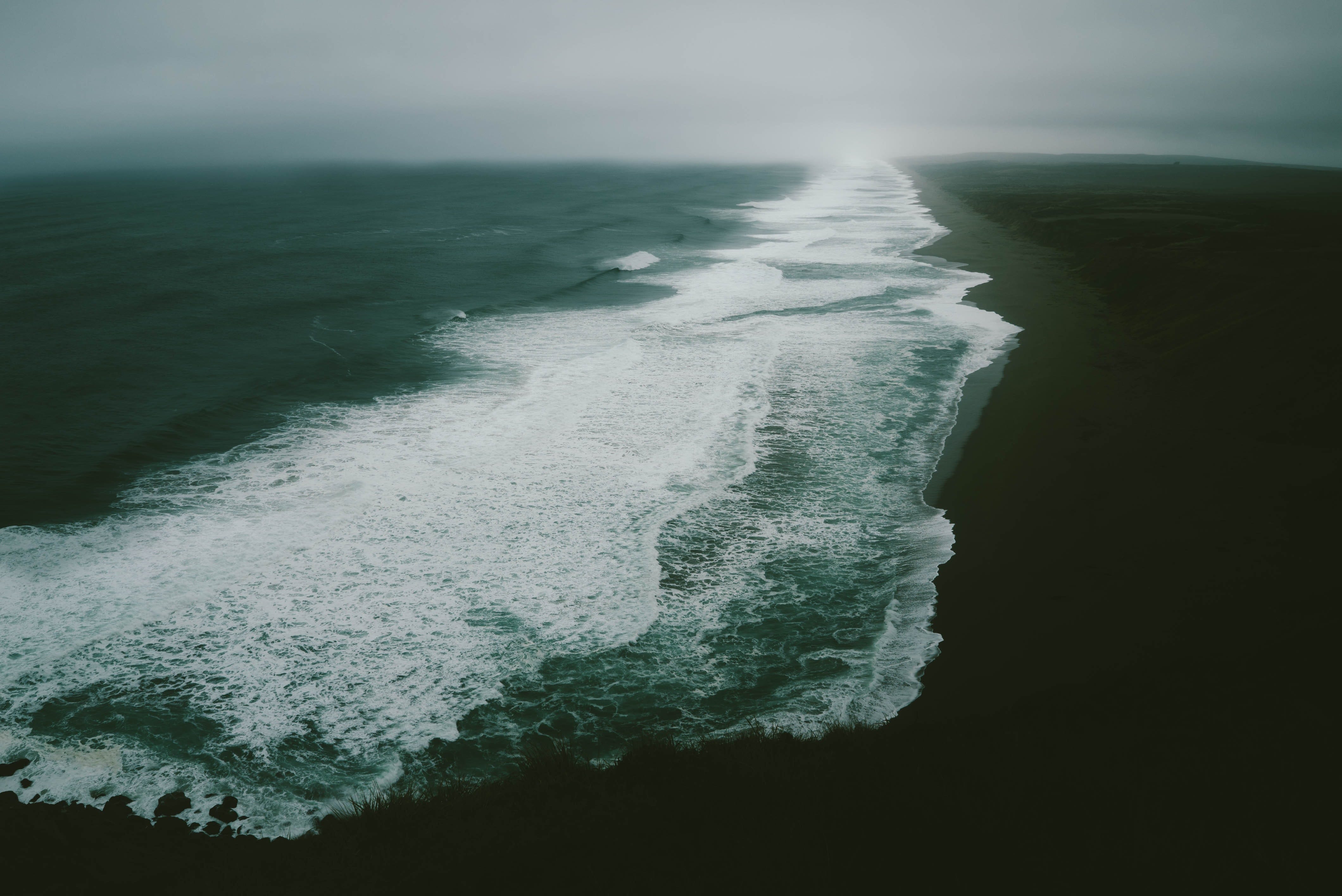 Dear Open Water Lovers,
Welcome to the English version of our website.
We are delighted to meet new swim-friends
and we are looking forward to have you to discover the French amazing Open-Water spots.

In this section, you will find all the informations about L'Aventure Eau Libre
Further down this page, we present our Team, the 2023 planning and our camps.

Please enjoy your tour
and never hesitate asking us on the Contact section if you have any question left.
Damien
Founder of L'Aventure Eau Libre
Former World-Class OW Swimmer

Damien swam for most of his life.
On his career records, he claimed for 5 times Top10 at the World Championship and 6 National Titles.

After 10 years swimming the World, he decided to move on the coaching part with success : World Champs medal, Junior World Champs Titles, National Titles.

Now retired from High-Level training, he created L'aventure Eau Libre to help unprofessional swimmers to enjoy open water.
Basile
Coach / Osteopath
Former National Swimmer

Basile spend his life in a pool.
As a former Sprint-swimmer, Open Water wasn't really his first love. He really discovered it after swimming retirement along with all the other outdoor sports.
He is now the "Mr Nature" of the Team, always busy outside between trail, bike (mountain & road), ski, snowboard, surf, and open water of course.

He holds an osteopath clinic and is also working with multiples national and international teams of all sports.


Alexandre
Coach / Dietician
Former National Swimmer

Alexandre is Damien's little brother. Like him, he discovered swimming as a boy, enjoyed it for several years and reached the National 2nd level.

Alexandre graduated from Sports Education & Coaching in 2014 and decided to expend his knowledge on the dietetic side of Sport.

He his now providing athletic full-package, including specific coaching programm and dietetic plan, to people who wants to get prepared for a race or simply feel better.
Yvan Jarrige
World-Class Triathlete
IronMan 70.3 Winner

Yvan is one of the well-known faces of the IronMan 70.3 World Tour.

Winner on the Edinburgh Cup 2017 and Rio de Janeiro Cup 2019, he counts 6 medals on the IronMan World Tour.
He made it to the World-Championship every year since 2017 and is the fastest French-men alive on the 70.3 distance.

Yvan is now preparing the full-distance Ironman.


Logan Fontaine
World-Class Swimmer
3x World Champs Medalist

Logan is one of the new-generation rising star of Open-Water and Pool swimming.

World Champion at barely 18 with French Team on the relay event (2017), Logan is on his way to the Top.
Along the journey, he claimed for Silver Medal at the 5k World Champs 2019 and Bronze at the 1500m short-course World Champs 2022.

He has now only one goal : Becoming Olympic Champion at home on 2024 Paris Olympic Games
Level I : Try-Out
Van Life & Openwater swim
For beginners
4 days - 3 nights

You are an outdoor lover.
You love exploring new places and swimming outstanding spots. We will enjoy 4 days of roaming accros South French Brittany and stop on the best beaches for 4 Sea-swimming sessions together. Van renting & Camping locations included.
Level II : Development
Swimming Weekend
You practice Open Water swimming or Triathlon on a regular basis and you want to improve your swimming skills to make it easier at race.
We will spent 3 days working on your swimming technique through Sea-swimming sessions.
Food & Hotel included on amazing seaside town


From 495€
Early-booking offer (Ends 15/03) : 445€
Level III : Challenge
Training Camp
You love triathlon and you want to give yourself the best chances for your 2023 season.
Experience our Week-long training camp, challenge yourself on a twice-a-day basis with swim/bike/run sessions
Food & Hotel included on amazing seaside village


From 790€
Early-booking offer (Ends 31/03) : 715€