Swimming Weekend
3 days
- Level II : Development -
June 2023
From 2 to 4/06
Port Blanc - Penvénan (22)
France
August 2023
From 11 to 13/08
Deauville (14) - France
(16 places on each camp)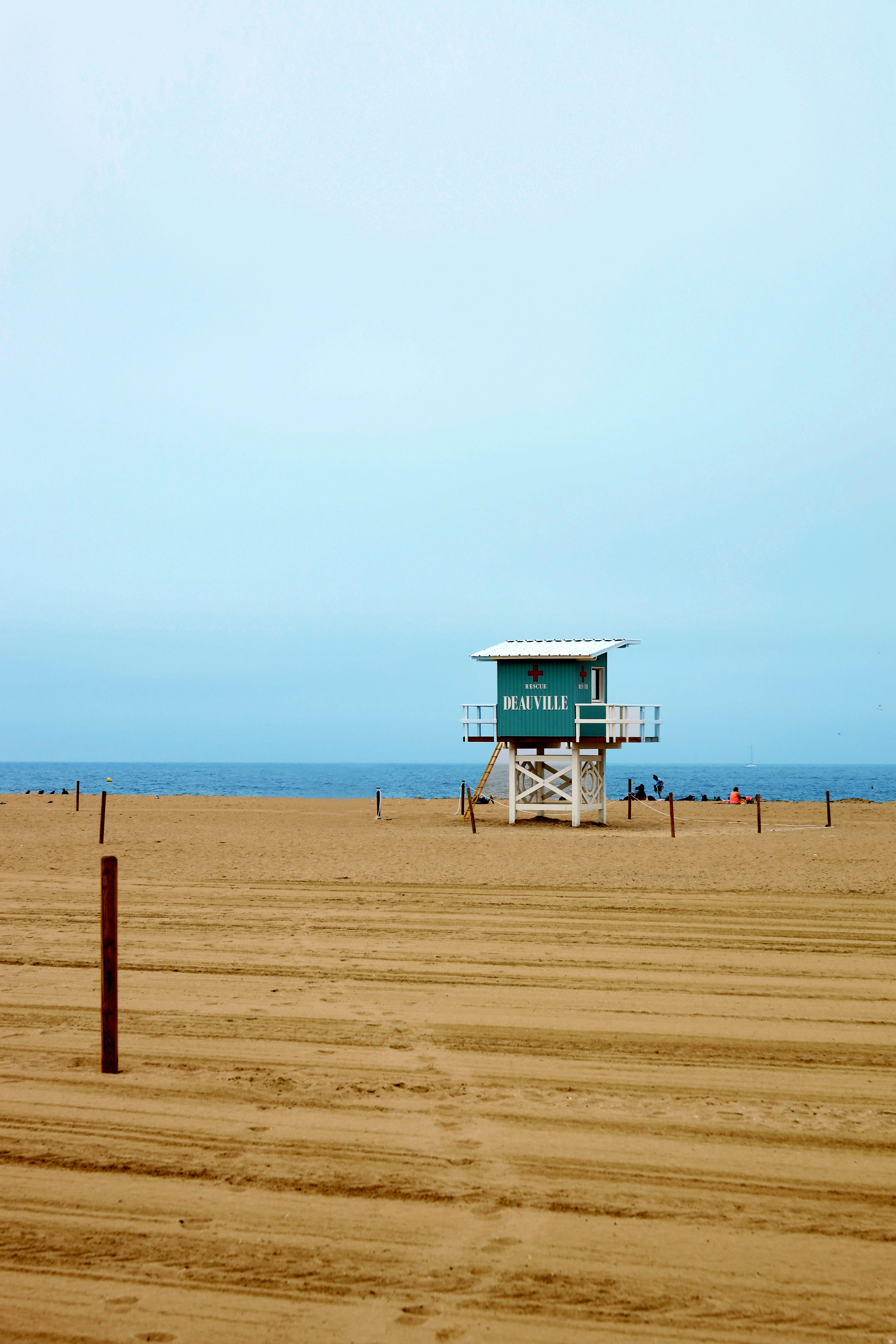 Goals :
Enjoy a weekend of sharing about our commun passion
Improve your swimming style and learn how to swim faster effortless
Increase your open-water experience and offer yourself good advices by our pro Team
What we will do :
4 Sea-swimming sessions
1 morning run along the coast
Sharing experience

Advantages :
Our Pro++ Team
Discover French lovely coast
Full board in our beautiful hotel
Early-booking Offer (15/03) 445€
Regular price : 495€
Damien
Founder of L'Aventure Eau Libre ,
former World-Class Open-Water swimmer
Alexandre
(June Session)
Dietician / Coach
Logan
(August Session)
Actual World-Class
Open-Water & Pool swimmer
Others members of our Team won't be present during the stay but they will help us built it.
Arrival at the hotel from 10.00 AM to 12.00 AM
First contact with the team and others participants.
Our team will introduce you to our planning details and swimming places.
Sea-swiming session during the afternoon
Day 2 : Two-times a day training
2x Sea-swimming during the day
We go visiting the local traditional market after the morning session
Morning run-session along the coast before breakfast
Talking time with our coaches around open-water swimming and sport good habits
Sea-swimming session during the afternoon
The camp is ending at 17.00 PM

This is for information only. It may be changed on our discretion depending weather and sea conditions.
Camp setup
Coaching by 2 pro-coaches
All the swimming session and security
Technical analyse and advices to improve your swimming style
Sleep and food : Full board in a double shared room
Snack after every sea-swimming session
Transportation between your place and the camp facilities
In Port-Blanc, we can provide a lift between Lannion train-station and the camp facilities on the day of arrival & the day of departure. In Deauville, the train-station in a fews meters away from our facilities
Transportation during the session. You have to use your own car. If you came by train, carpooling will be arranged between participants
Drinks & extras at the hotel
Any others personal expenses you may have